Children are the future of the motherland, the hope of the nation, as a member of society, we have the responsibility to support them a blue sky, help them grow up healthy and happy, and as an enterprise, in addition to training talents, create social value, more is to give back to the community, shoulder the responsibility of the enterprise. 2016.10 In order to care for special children and disabled children, we arranged and organized some materials and school supplies, and visited Zhangjiagang Welfare Children's Hospital to inquire about the current living and learning situation, hoping to send our concern and care. Children are not only the future of a family, but also the future of a country. It should be a must for our society to give their love.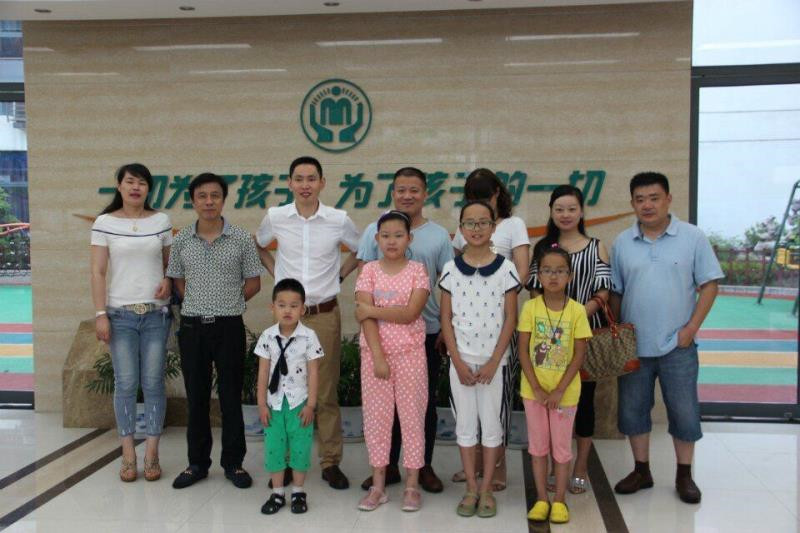 Through such activities, many employees have more knowledge and definitions of love, we all feel that the whole society is now discussing public welfare activities, love environment can be so real to do some disabled children can truly feel the love given by our company and society.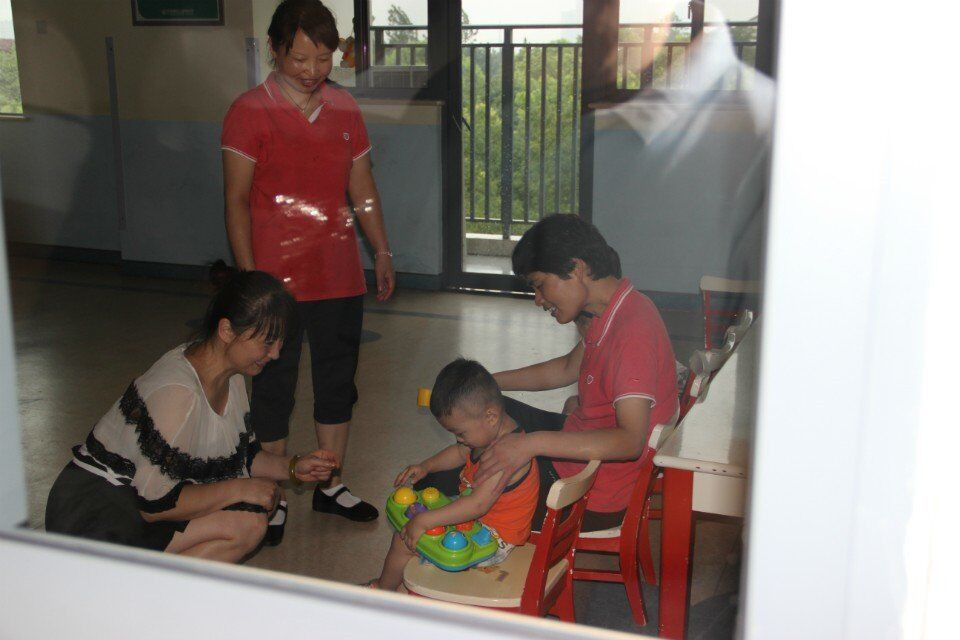 We are lucky, we have not experienced physical disability days, we grow up under the care of parents, then we should go to help those without parents, need our help children, give them care and care, share their happiness with them, bring a different color for their lives!