Walking is our instinct, but because of love, walking can become powerful, responsible and warm. Public welfare is not done by one person, but by everyone. "Walking for Love" is a large-scale hiking activity which combines "sports, public welfare, urban culture" and disseminates positive energy, advocates public health and public welfare.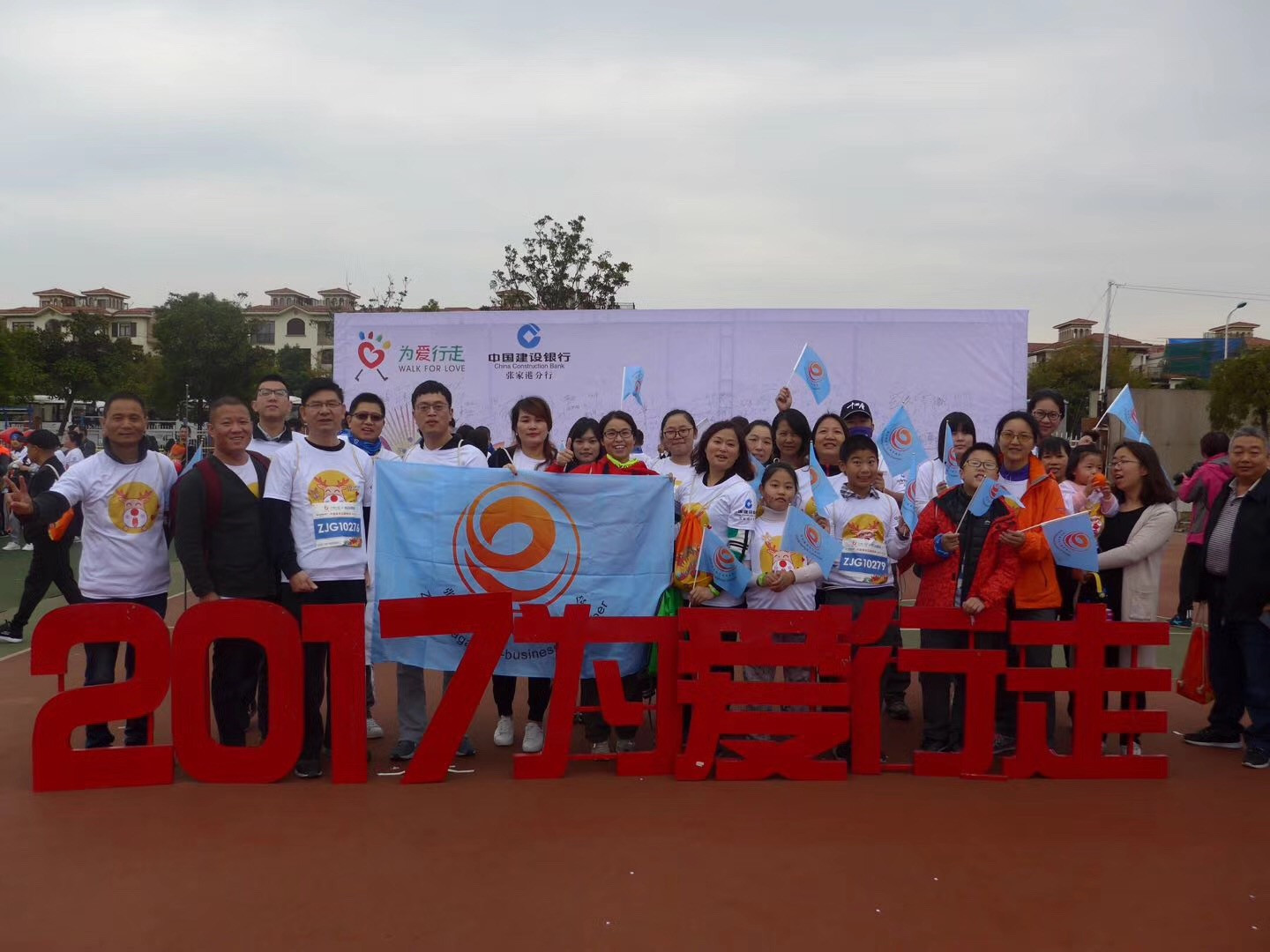 There are many forces that can change the world, but charity must be one of the best, because it has only one goal, the common happiness of all mankind.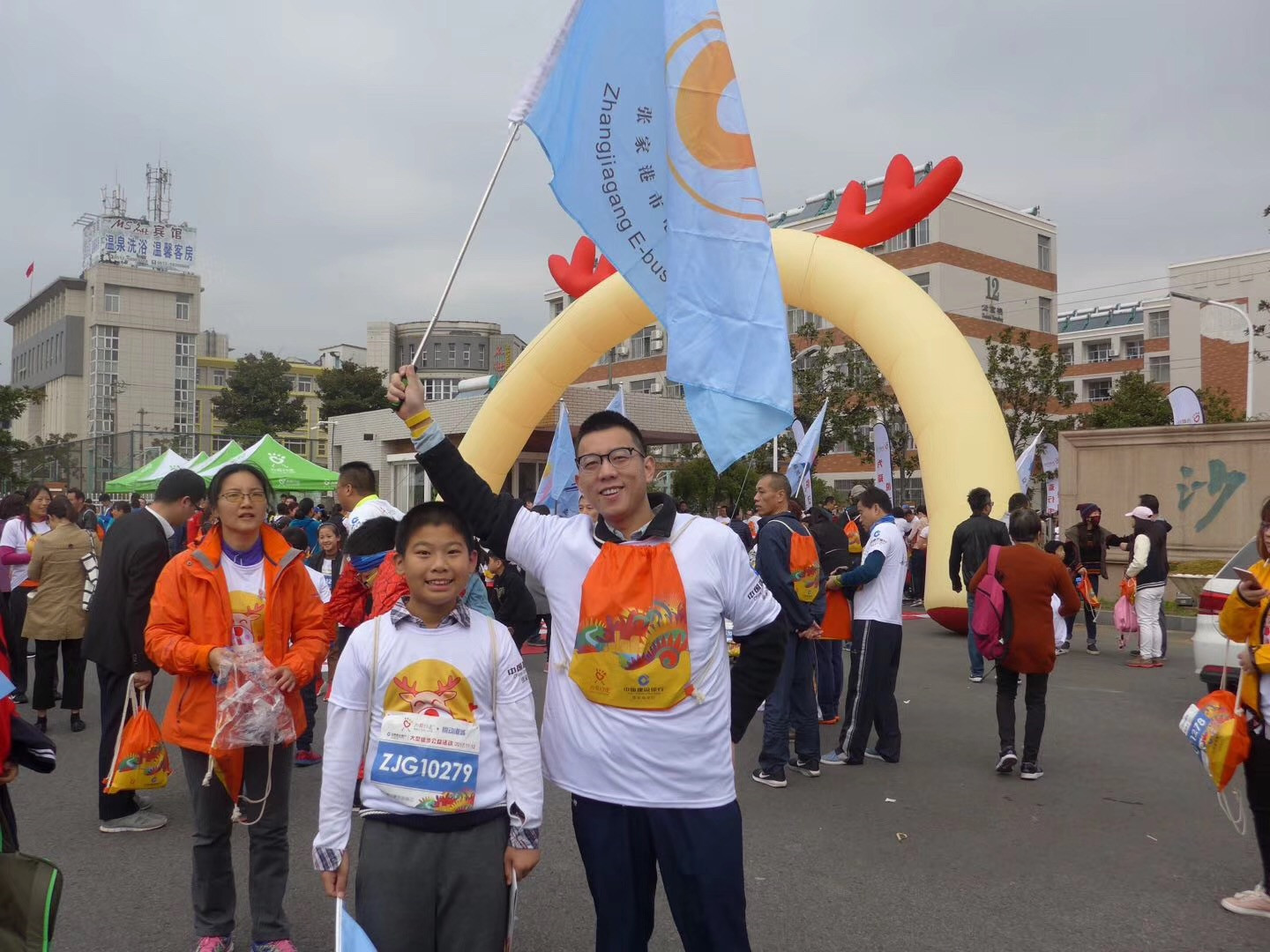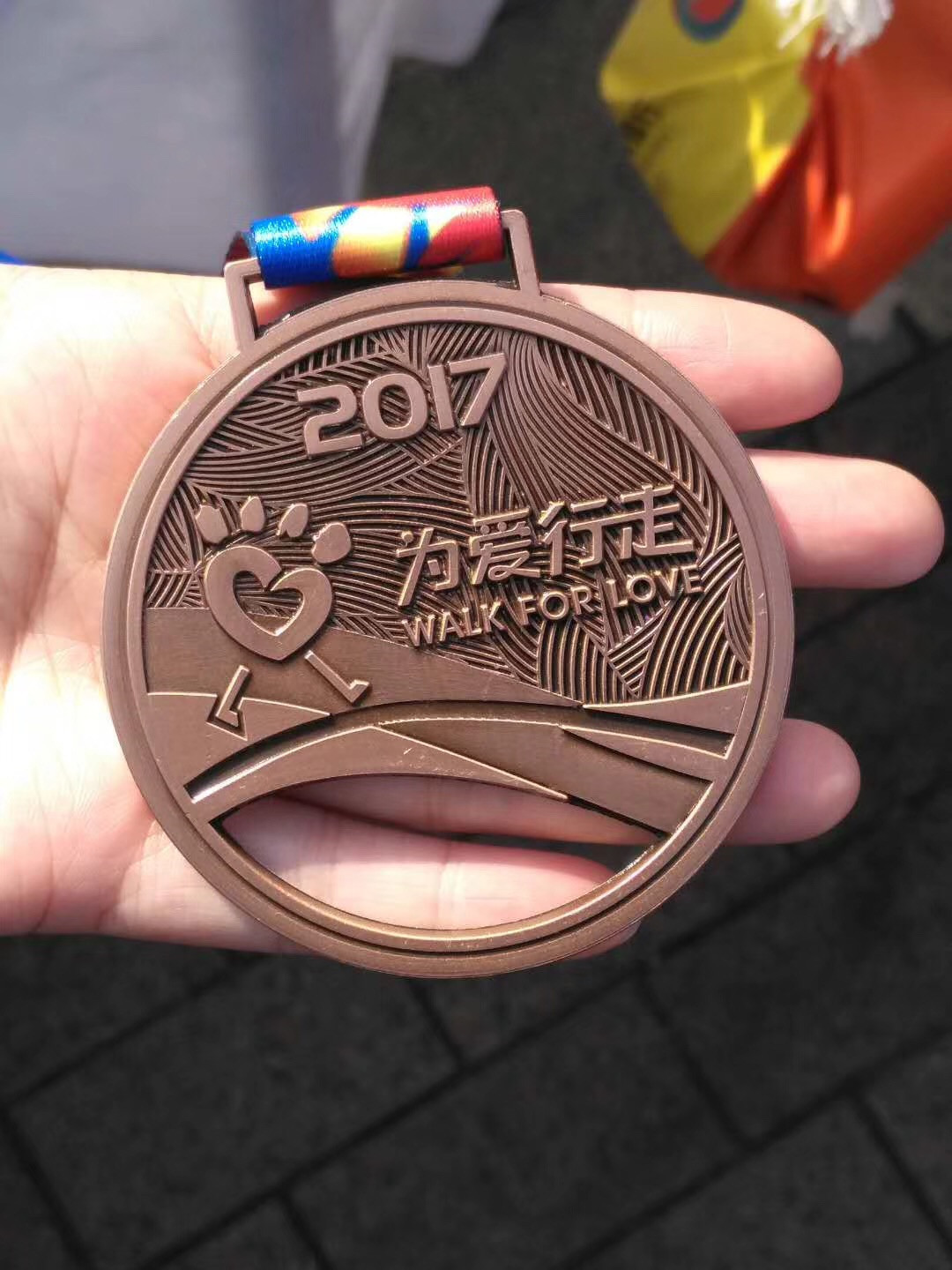 "Although the journey is long, but the whole journey on foot, not a member of the team halfway out or behind, which makes me feel that in fact, life is also moving forward in the storm, as long as the insistence will be harvested, the power of public welfare is to give life the power is also to make life understand."