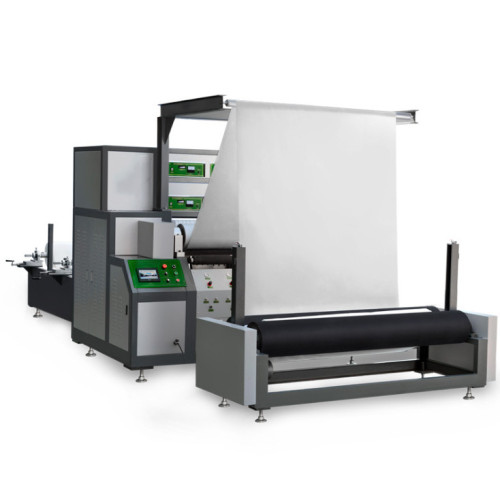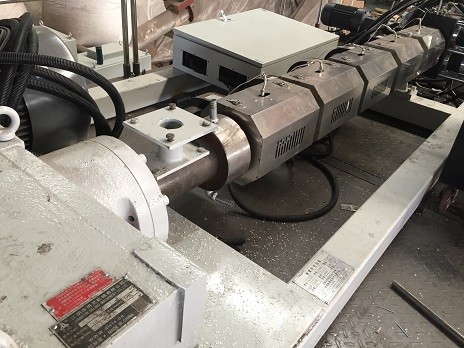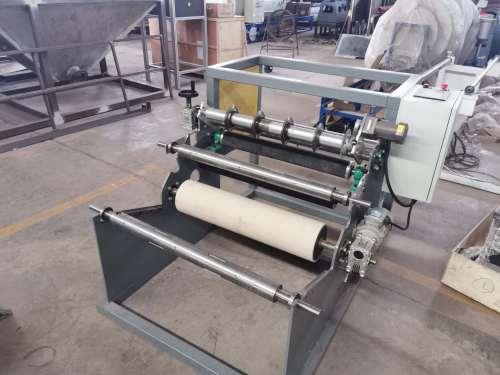 Melt-blown Cloth Making Machine for Medical Disposal Mask
Item specifics
Product name

Melt-blown machine
Width

400mm
Capacity

500kg per day
Application

material for medical mask
Description
Meltblown cloth is mainly made of polypropylene, and the fiber diameter can reach 1 ~ 5 microns. There are many voids, fluffy structure, and good anti-wrinkle ability.
These ultrafine fibers with unique capillary structure increase the number and surface area of fibers per unit area, so that the meltblown cloth has good filterability, shielding, heat insulation and oil absorption. which can be used in the fields of air, liquid filter materials, insulation materials, absorbent materials, mask materials, thermal insulation materials, oil-absorbing materials, and wiping cloths.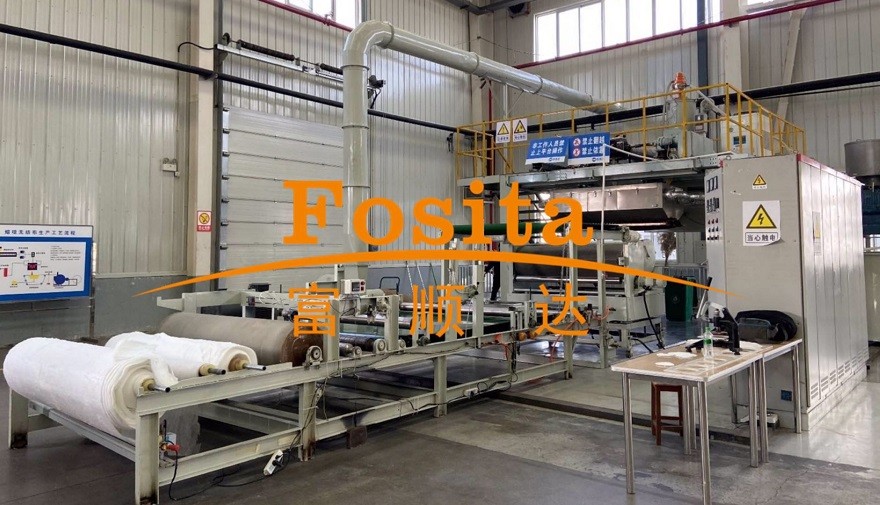 This meltblown cloth machines which has widly usage:
(1) Medical and sanitary cloths: surgical gowns, protective clothing, disinfection cloths, masks, diapers, women's sanitary napkins, etc .; (2) Fabrics for home decoration: wall stickers, tablecloths, sheets, bedspreads, etc .; (3) Follow-up cloth: lining, adhesive lining, flakes, styling cotton, various synthetic leather base cloths, etc .; (4) Industrial fabrics: filter materials, insulation materials, cement packaging bags, geotextiles, covering cloths, etc .; (5) Agricultural fabrics: crop protection cloths, seedling cloths, irrigation cloths, insulation curtains, etc .; (6) Others: space cotton, thermal insulation materials, linoleum, smoke filters, tea bags, etc.
We have this machine to make meltblown cloth, very good for face mask middle layer which is in big needs. If you have any needs or inquiry, please feel free to let us know.